Think of us as your strategic partner in project success.
When it comes to the hidden electricity lines beneath our feet, ignorance is not bliss—it's a recipe for disaster. Hiring a power cable locator removes the guesswork from your excavation and drilling projects. No more blind digging or costly mishaps. A power cable locator will offer precise, reliable information that keeps your operations running smoothly.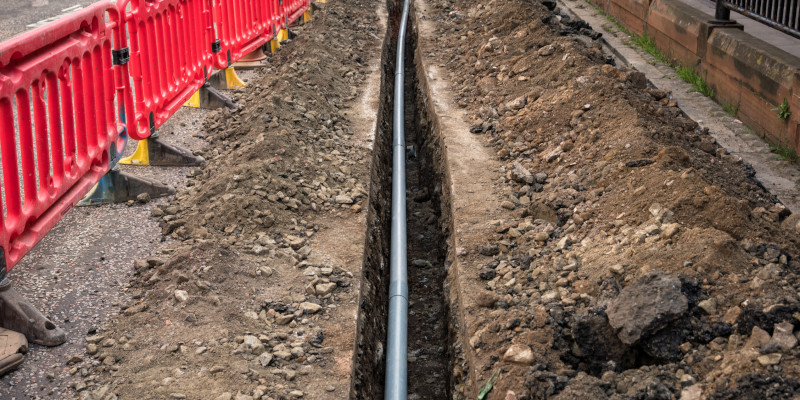 Have you ever wondered how essential it is to locate power cables before breaking ground? Consider this: striking an underground power cable not only endangers workers but can also result in service outages, hefty fines, and project delays. It's not merely a best practice for your business; it's necessary for responsible construction. A power cable locator uses advanced techniques to pinpoint the location of underground electrical lines.
At Okanagan Utility Locators, our team comprises seasoned experts with the right tools and knowledge about the Salmon Arm, British Columbia region. Our power cable locator pros are trained rigorously in various power cable detection techniques. We map out power lines comprehensibly, so you understand what lies beneath your worksite. Your crews can work efficiently and confidently because they know where to dig.
Our main goal is to avoid potential hazards, but we aim to increase your operational excellence. Our accurate mapping can help you streamline your project, allocate resources more efficiently, and keep your team safer. Think of us as your strategic partner in project success. So, don't roll the dice on your excavation projects. You're powering up your project's potential with us as your power cable locator. Contact us today.
---