Call us before you dig!
If you dig in the ground without verifying the location of cable lines beforehand, you could damage these important communication lines. Excavating blinding is risky because you can cut off utilities and inadvertently elevate your project's budget with expensive repairs. The good news is that working with an accurate, reliable cable locator is just a phone call away!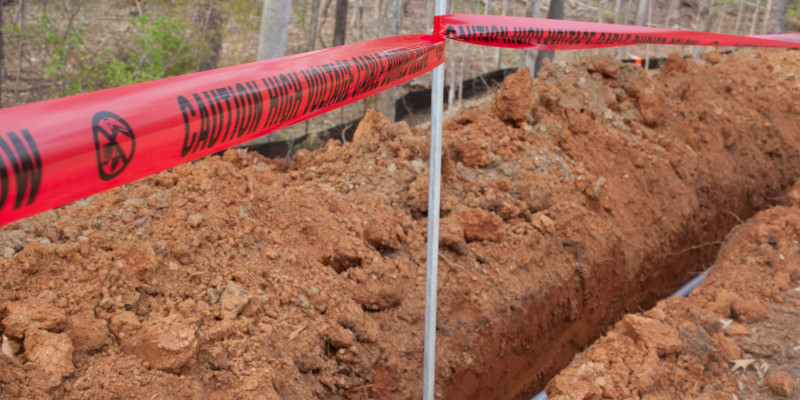 As a cable locator, we've worked on many different projects throughout the Vernon, British Columbia area over the years, identifying the location of hidden utilities, including cable lines. We do not rely on utility maps during the assessment process because they are often missing data, outdated, incomplete, and inaccurate. Rather, we do a thorough investigation of the area using a suite of specialized tools. At project end, we produce comprehensive, high-quality sketches that outline the existence of current and abandoned cable lines.
In addition to our accurate utility locating results, we offer an unparalleled level of customer service. Trust us as a source of information for utility line locating before and even during your project. Once you turn to us, the partnership we form means we are committed to the success of your project, starting with the accurate detection of all buried cable lines.
Always call our cable locators at Okanagan Utility Locators before you dig! Schedule a complimentary site evaluation today by reaching out to us. We look forward to helping you during the planning stages of your project.
---
Cable Locator in Salmon Arm, BC
Similar Services We Offer: