You may already understand the importance of hiring a utility line locator. It's essential for residential and commercial constr3 Times You May Not Think to Hire a Utility Line Locatoruction projects, not only to protect everyone involved from harm, but also to ensure the project can be completed in a timely manner without major issues. However, most people think of construction as clearing and excavating land, pouring a foundation, building a frame, and so on. There are other smaller projects that also require the assistance of a utility line locator, even if you wouldn't immediately think of them. Here are three surprising times you need to hire a utility line locator.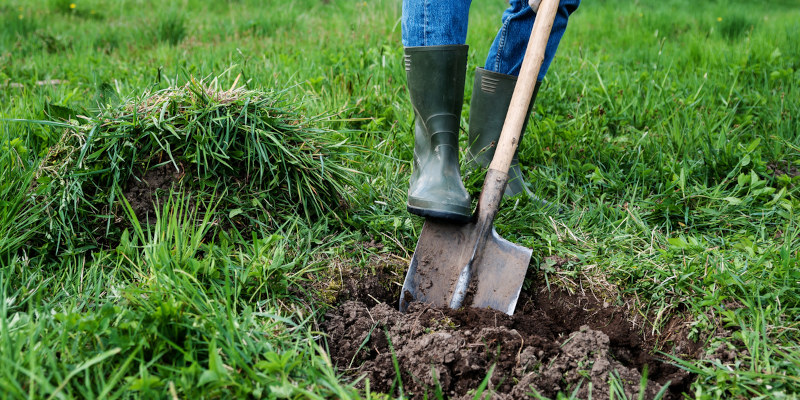 Before planting a garden. Planting a garden isn't exactly construction, but it requires digging just the same. Depending on what kinds of plants you hope to grow, you may need to dig fairly deep holes, so it's important to know what's underground before you start. Luckily, a utility line locator can quickly help you with that.
Before building a fence. Fences also require a bit of digging if you want them to be stable after installation. If you are building a fence for your home or some other property, you need a utility line locator. Without one, you could risk damaging utility lines and putting yourself and others in danger.
Before installing a pool. You may not have considered this before, but when you think about it, it's obvious that you need a utility line locator before installing an in-ground pool. A pool requires excavation, so don't overlook the important task of finding out what's under the surface before you start digging.