Our owner and founder has over 40 years of experience in the utility industry.
Locating buried utilities before excavating is a key aspect of running a successful, safe construction project. When you need a utility locator in the Armstrong, North Okanagan or Shuswap Region of British Columbia, the best choice is to turn to us at Okanagan Utility Locators for reliable services that can help you lower costs, move forward safely, and complete your project successfully.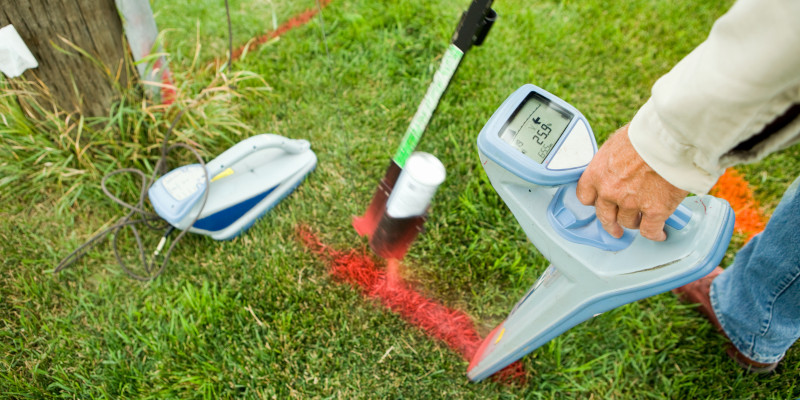 To identify the location of buried utility lines, we rely on a variety of passive, active, and inductive location methods using either radio detection or an electromagnetic device. We can locate electrical lines, telephone/communication lines, gas/fuel lines, and detectable pipe, metallic conduit, and cables at your worksite, so you gain a full understanding of the utilities that exist underneath the property.
Our services are backed by extensive experience and knowledge of proper utility locating practices. In fact, our owner and founder, Alan Clarke, has over 40 years of experience in operations, construction, and engineering within the utility industry. Trust his experience, as well as our positive reputation for accurate, reliable utility locating when you consider your options for a utility locator.
We work on behalf of you and your operations, providing the information you need about buried utilities to make effective decisions and excavate with the utmost precision and safety. After the locating process, we will provide you with a sketch that covers the location of all utilities in addition to safety and operational recommendations. To schedule your complimentary property evaluation or to find out more about our utility locating services, contact us at Okanagan Utility Locators today.