We offer multiple advantages to contractors as an underground locator.
Before you excavate, you should be marking all public and private utilities. One of the concerns is that some utility companies will only provide a drawing of the lines they own, leaving you with the risk of digging into undetected lines. This is why it is essential to contact us at Okanagan Utility Locators to locate the existence of all utility lines on the jobsite and ensure your safety and your employees' safety as your project progresses.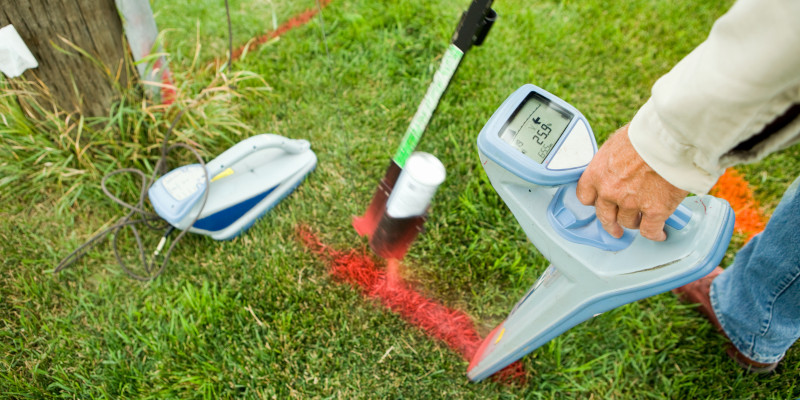 As underground locators, we serve residential, industrial, and commercial customers in Vernon, British Columbia with friendly, knowledgeable and professional service. We will act as your partner to educate you regarding the location of all utility lines and provide alternative digging locations that will preserve your worksite's safety.
Today, many contractors and professionals do not even think about starting the digging process without first contacting us at Okanagan Utility Locators. Your project can also benefit from our approach, and we would be happy to provide a complimentary site estimate/ evaluation before moving forward.
Our underground locators are ready and waiting to provide the reliable and effective utility locating services you need for your upcoming project. Contact us at Okanagan Utility Locators today for further information about our services and our advantages. We look forward to partnering with you and your organization!
---
Underground Locators in Salmon Arm, BC
Similar Services We Offer: