In industries of all kinds, you will find that some companies will be better suited to your needs than others, and it's no different for us. Our team strives to be the best utility locating company around to provide services for residential and commercial customers in the area, and we think you'll find that we are different from other utility locating companies.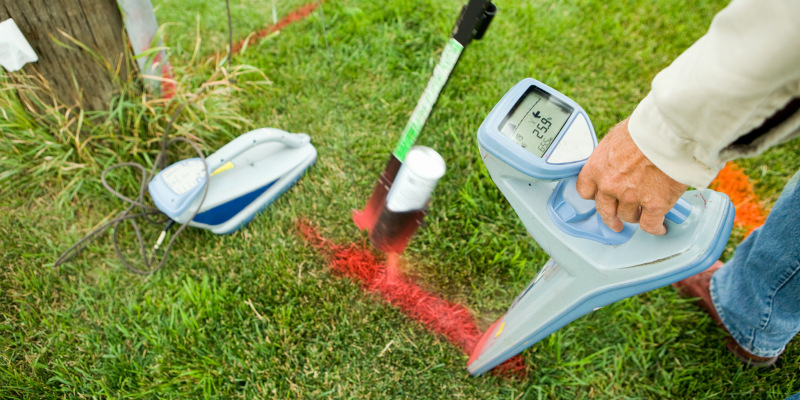 Here are a few things that set us apart from the others:
Experience- Experience is incredibly important for utility locating companies, and here at Okanagan Utility Locators, we have a ton of it. Our owner and founder, Alan Clarke, has been gaining experience in the utility locating industry for over 40 years and has knowledge of operations, construction, and engineering. Because locating underground utilities is extremely important for your safety, it's crucial that the company you work with knows what they are doing.
Service Area- We are proud of our wide service area, which allows us to help many more people when they are planning small or large projects that require utility locating. Our service area includes several places within British Columbia, such as Vernon, Sicamous, Salmon Arm, Revelstoke, Golden, Armstrong, and Enderby, amongst others.
Equipment- We have the necessary equipment, tools, and methods to provide you with accurate utility locating. Using active, passive, and inductive methods along with radio detection, we will ensure you can avoid hitting any utilities during your project.
If you have been trying to choose between utility locating companies, we are confident that we are the right choice for you. Give us a call today if you have any questions or concerns.