Preserve project safety by identifying utilities with our professional assistance.
At Okanagan Utility Locators, we are known throughout the Armstrong, British Columbia area as the pre-eminent utility locating provider. We do whatever it takes to make sure every utility line is located on time and with professional accuracy. We maintain our status as a professional response company thanks to our ongoing commitment to quality.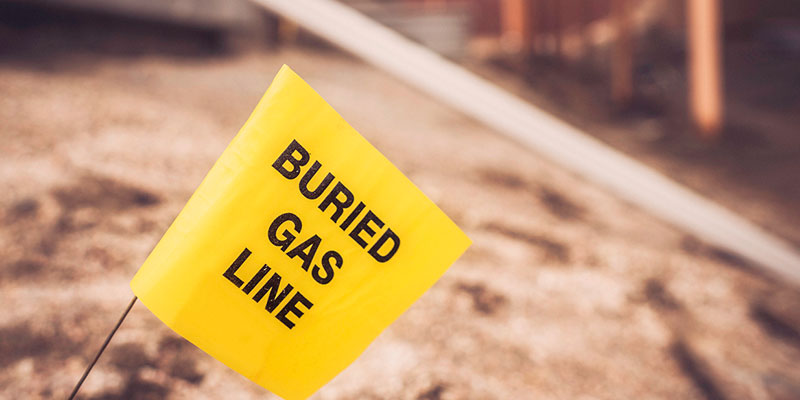 As a utility locator, our employees are equipped with the latest technology available today in the utility locating industry. Our aim is to make the construction industry safer by using accurate and reliable methods to find and locate all underground utilities, thereby helping organizations prevent major issues relating to unidentified utility lines at any point during their project. Above all, we work hard to make sure contractors have a safe environment for excavation and rehab.
Hitting a utility line is expensive, disruptive, and dangerous. In the event that this occurs, the damage can put others at risk and significantly delay projects. Our role as your utility locator is to prevent these issues by using a variety of passive, inductive, and active methods using radio detection or an electromagnetic device. Following our inspection, we will carefully mark and map the location of these lines, so you have an accurate record to refer to throughout the duration of your project.
When you need a trusted utility locator, you need Okanagan Utility Locators. To schedule utility services or to find out more about the advantages of working with our team, please don't hesitate to reach out to us!
Similar Services We Offer: