Properly prepare your building site by locating all underground utilities.
Underneath every property exists a network of pipes that carry materials and even electrical currents from one point to another. If damaged, these pipes can no longer do their job and the building up above will no longer have access to these valuable utilities until the pipe is restored. This can be a time-consuming, expensive process that can be avoided with the help of an accurate pipe locator before excavation.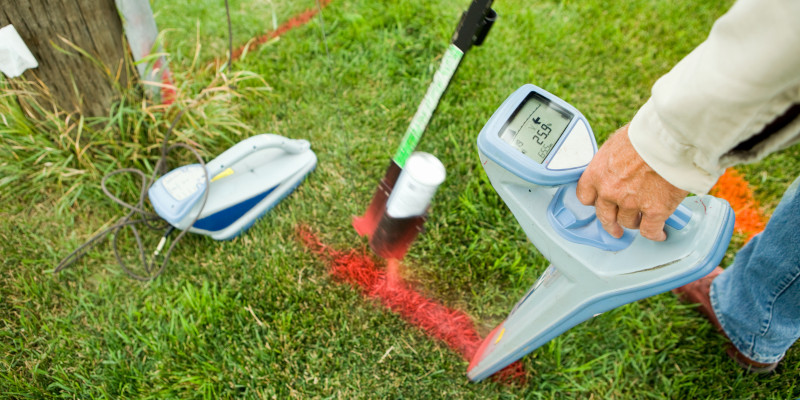 Working with a pipe locator is key to your project's success in the Vernon, British Columbia area. At Okanagan Utility Locators, we suggest locating all underground utilities during the preparation phase of your project. Once we complete the assessment, we will give you a comprehensive report that outlines the location of every pipe and provides you with recommendations for safety moving forward.
We know that the ability to identify all pipes during this critical process is key to the success of your project. Our owner and founder has over 40 years of experience, so our team is well trained on the best methods for locating utility pipelines and ensuring no information is missed or forgotten about. Ultimately, our pipe locating services help you reduce project costs, move forward safely, and complete your project with success.
The pipe locator you choose in the Vernon area can contribute to your project's overarching success. Choose a locating company that knows what it's doing – choose Okanagan Utility Locators for help with your upcoming project. Give us a call today!