Streamline your project with the help of our utility line locators.
With most things in life, out of sight means out of mind. Unfortunately, this mentality does not lead to success when excavating or rehabilitating property, especially with the risks involved with accidentally hitting a utility line. To avoid the danger and disruption associated with hitting a utility line, the best thing to do during the development phases of your project is to partner with a utility line locator.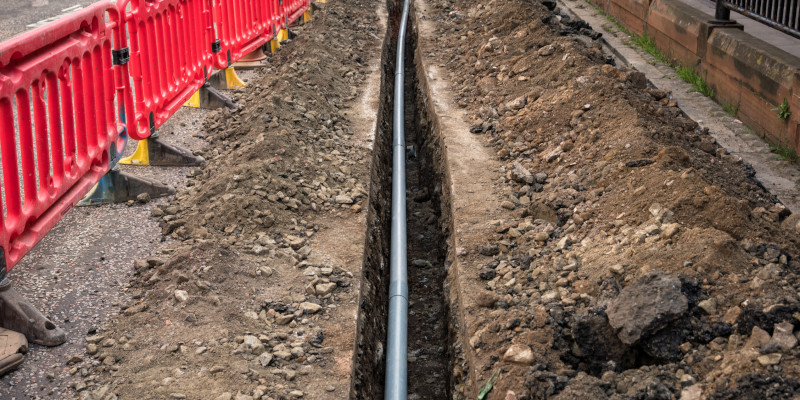 An effective utility line locator will use advanced technology and methods to identify the location of all utility lines, including electrical lines, telephone/communication lines, gas/fuel lines, and detectable pipe and cables. After these lines are identified, the utility line locator will mark them on the property and provide a sketch that maps the locations of these lines.
At Okanagan Utility Locators, we are the utility line locator you need for your upcoming project in Vernon, British Columbia. Our qualified, experienced technicians use trace signals along with an electromagnetic device or radio detection to identify where utility lines are buried. Our services are designed to help you lower project costs, provide a safe work environment, and ultimately help you efficiently plan your project.
Before digging or drilling on a worksite, you should first call our qualified, experienced team here at Okanagan Utility Locators. Find out more about our services by giving us a call today. Or, contact us and we can schedule your complimentary site estimate / evaluation!
---