Are you considering starting a construction related project and wondering if you need to locate utility lines before digging? It's always smart to play it safe and call and ask if it's necessary. But to help guide you, here are the top instances when you should always locate utility lines before digging.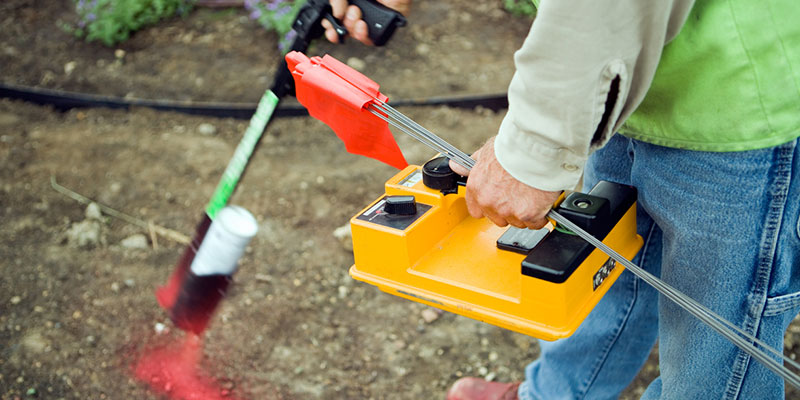 Commercial Construction Site – Most commercial construction projects require extensive excavation to create a foundation and footings to support their building. Since this type of work requires so much excavation, you should always call before you dig.
Building a New Home – Just like a commercial building being constructed, a new home requires excavation in order to create a foundation, footings, basements, and crawl spaces. Calling before you dig will ensure that your home construction doesn't get delayed due to utility lines being damaged.
Renovating a Home – You may think, "renovations don't have anything to do with digging." However, in extensive home renovations, there are instances when foundations are inspected and reinforced, or an addition is made to the already existing home, all of which require digging.
Projects – Consider calling a company to locate your utility lines if you want to begin any outdoor projects that would require digging. This includes putting in a pool, installing a fence, or constructing a pool house or mother-in-law apartment.
We hope this information will help you indicate when you need to locate utility lines before digging. If you have any questions regarding utility locating, and the services we provide, please contact us at Okanagan Utility Locators today!