When you need to locate utility lines before digging, call our team to get help from our expert technicians.
When it comes to planning and executing a construction project, one of the most important steps to take care of is to locate any and all utility lines that might be underground at the build site. While you may think that this is as simple as consulting a utility map, in reality, these maps are often outdated, inaccurate, or incomplete. Fortunately, you don't have to risk your operation on the hope that your utility map is accurate, but can instead turn to our team at Okanagan Utility Locators to get a thorough inspection. Our expert technicians use a combination of specialized tools to accurately locate utility lines before digging, and you can count on us to deliver the comprehensive data you need.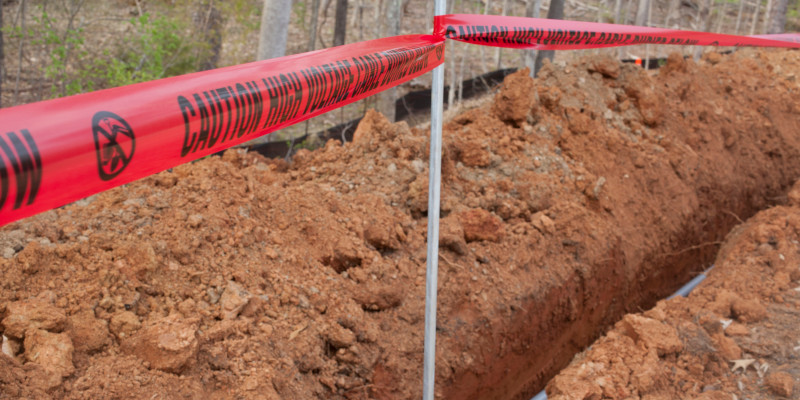 The founder of Okanagan Utility Locators, Alan Clarke, has over 40 years of experience working on operations, construction, and engineering for the utility industry, and he has built a highly experienced and reliable team over the years. To locate utility lines before digging, our expert technicians use a combination of radio and electromagnetic technologies to detect and identify all manner of utility lines, including electrical, gas, and communications infrastructure. Our team will systematically survey your property to locate all the utility lines present, whether they are still active or long abandoned, and we will create an updated, comprehensive sketch of the build site so that you know exactly where these important lines are.
We at Okanagan Utility Locators are proud to serve the Vernon, British Columbia, community, and we want to help you ensure that your construction project goes smoothly. If you need help to locate utility lines before digging, just give us a call.
---