Beginning any form of construction project can be exciting, whether it's building a new home, remodeling, putting in a pool, or doing something else. However, any project that involves digging into the ground runs the risk of disrupting or damaging utility lines. That's why it's important to accurately locate them before you begin, which is always best done by professionals. Here is why you should hire experts, like us at Okanagan Utility Locators, to locate utility lines before digging.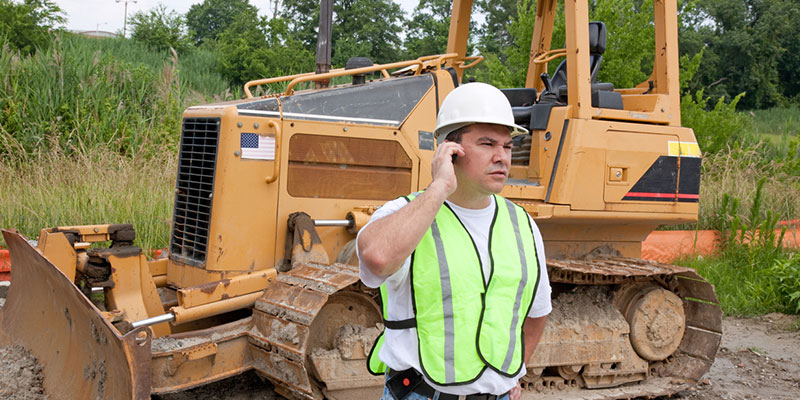 More accuracy: Hiring a professional or a team of experts to locate utility lines before digging can allow for greater accuracy in finding each utility line in your construction zone. Attempting to locate the utilities on your own could lead to missed pipes and accidental damage. You can trust that we will find the utility lines on the property, so you can feel confident when you or your construction crew begins digging.
The best technology: There are a few pieces of technology out there to locate pipes on your own, but they aren't always the best, especially if you don't know how to use them correctly. A team of experts like us, however, will come prepared with only the best technology to efficiently and successfully locate utility lines before digging.
Get a comprehensive report: Another reason why you should hire a team of experts to locate utility lines before digging is because we can deliver a comprehensive report upon completion. The report will include a sketch of the land and pinpoint active and abandoned utility lines, recommendations on where to start digging, and advice on how to avoid hitting the utility lines as you work.
Locating utility lines before digging is very important to your safety and the success of your project. There's a lot that could go wrong if done incorrectly, so locating utility lines is better left to the professionals. If you'd like to learn more or need help preparing for your next project, contact us.