In every occupation and industry, there will be those who rise to the top of the profession and those who offer mediocre or even subpar service. As a construction company, you need to work with professionals who will have your back and provide reliable service. Choosing a quality utility line locator to keep you from damaging power lines, gas lines, phone lines, and other cables isn't something you should take lightly. Here are a few things to consider when choosing a utility line locator for your projects:
Experience- Not only should you look for many years of experience as a utility line locator, but also someone who has been around the utility industry for a very long time. They'll have a big-picture view of the situation and insight that other companies lack.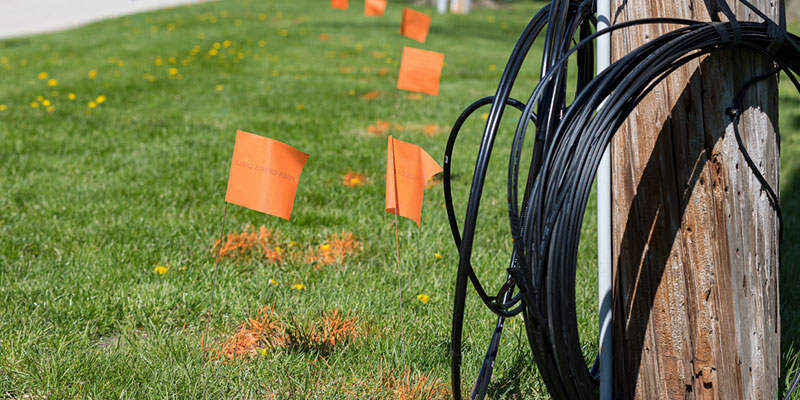 Responsiveness- Consider a utility line locator who will be accessible any hour of the day or night. While the vast majority of the services you'll need are during normal business hours, that doesn't mean an emergency situation can't arise.
Service area- If you do work throughout a larger area, be sure to choose a utility line locator who covers that service area.
If you are a contractor serving British Columbia, you'll find that here at Okanagan Utility Locators, you have found a strong supporter for your utility location needs. We can send a utility line locator to your job site whenever you need them, as we offer 24/7 response. Our owner and founder, Alan Clarke, has more than 40 years of experience in operations, construction, and engineering within the utility industry. It is for these reasons and more that we are confident we are the best utility line locator for your needs. Call today to learn more.