Are you in the market for a good utility locator company? There are several companies out there, so it can be hard to determine who you can trust, and which company is a right fit for you. To help guide you, here's what to look for in a good utility locator company.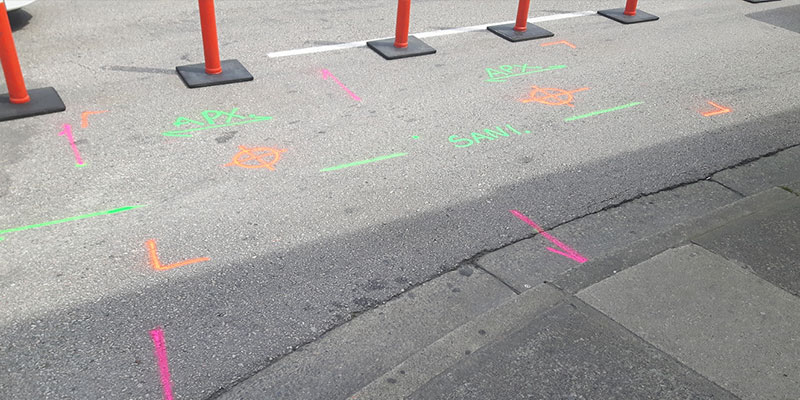 Experienced – Hiring a utility locator company that has several years of experience will likely produce efficient results for a reasonable price. An experienced utility locator company has tips and tricks that can provide you with accurate results.
Right Tools – A good utility locator company will have all the right tools to get the job done. If you have a utility locator show up with nothing but a can of spray paint, you might want to reconsider who you're working with.
Good Reputation – Do your own investigation by using word of mouth or give the company a call and ask for references from previous customers.
We hope these qualities will lead you in the right direction to a good utility locator company. If you have any questions regarding utility locating, and the services we provide, contact us today at Okanagan Utility Locators.