Anytime there is a digging project going on, one of the first things a contractor should do is contact a utility locator and for good reason. It could be argued that a professional utility locator is the first line of defense against damage to underground lines that affect a build site and any of the neighbouring homes and businesses in the area.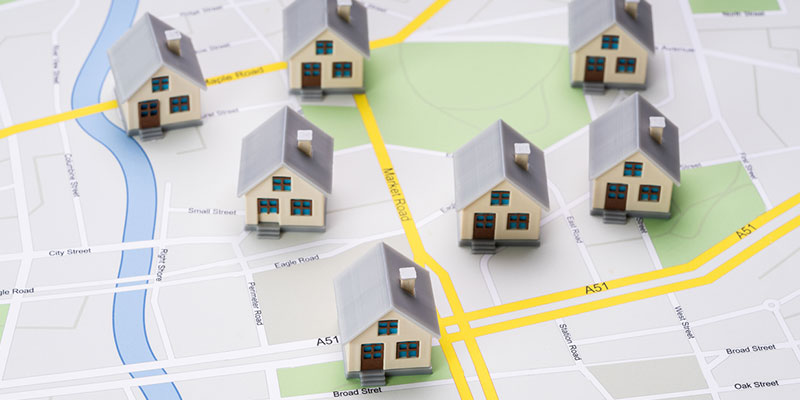 If you've never had to work with a utility locator before, you may be wondering what exactly they look for and how they can help prior to digging. Here are some of the top things they can identify and mark on a property that has a digging project planned:
Electrical Lines – An important reason to hire a utility locator is because you want to find any electrical lines that may be buried underground that could be affected by a digging project.
Gas & Fuel Lines – Utility locators can also find gas and fuel lines that, if damaged, could potentially create a very hazardous situation for anyone in the nearby area.
Communication Lines – Communication lines are also an important item to locate when it comes to any digging project. You'll want to make sure not to cut these lines so that neighbouring homes and businesses don't lose their connections.
Pipes – Many homes and business locations have pipes buried underground that are critical to the safety and efficiency of the area. Our utility locator can identify pipes that should be avoided during a building or digging project.
Utilities – A utility locator can also locate most other utility lines that could be accidentally damaged during a project. Working with them to identify any lines that could be in the area can help ensure that your project goes off without any issues.
If you are looking for a professional utility locator, reach out to us at Okanagan Utility Locators to learn more about our services. We look forward to assisting you!