Use our services to effectively locate utility lines before you dig.
Today, finding utilities underneath the ground is not as daunting as in the past. With the many technological improvements that have occurred, as well as advanced frequency capabilities, finding someone to reliably locate before you dig is simple when you choose Okanagan Utility Locators as your provider for your needs in Salmon Arm, British Columbia.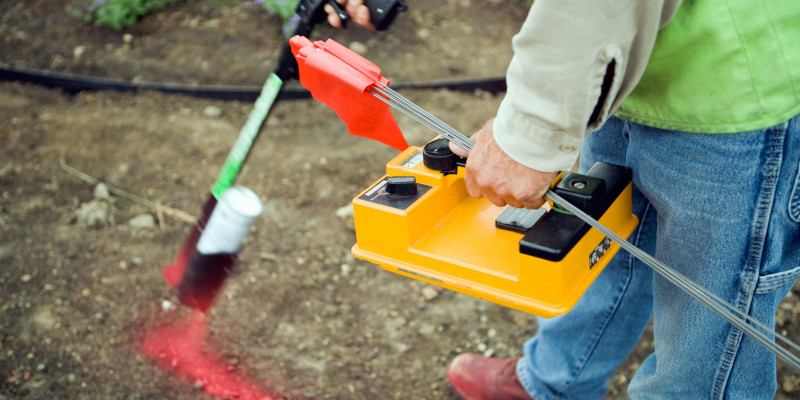 We take great pride in offering our customers the latest in technology for locating underground utilities, as well as proven solutions. Our owner and founder has over 40 years of experience in the utility industry, and we are excited to continue to provide our customers with reliable utility location services designed to improve safe digging practices on jobsites throughout the Salmon Arm area. When you call us to locate before you dig, you protect the safety of your worksite, improve project planning, and ensure a smooth construction process going forward.
Whether you are a facility owner or contractor, we have the right tools needed to quickly and efficiently identify cables, pipes, and other utility lines at a wide range of depths. We use a variety of passive, inductive, and active location methods to identify the location of any detectable buried utilities, from electrical lines to communication lines and more.
Your satisfaction is our priority, and we promise to gather the essential data your project requires relating to the location of various utility lines. To effectively locate before you dig, call us at Okanagan Utility Locators! Contact us today, and we can provide a complimentary evaluation of your property.
---
Locate Before You Dig in Vernon, BC
Similar Services We Offer: