At Okanagan Utility Locators, we understand that having a trusted company that offers utility locating services is critical to the success of your project. That's why we've made it our mission to offer high-quality services that give you confidence as your project gets underway. Here are some of the reasons you'll want to rely on us for utility locating services in the Vernon, British Columbia area.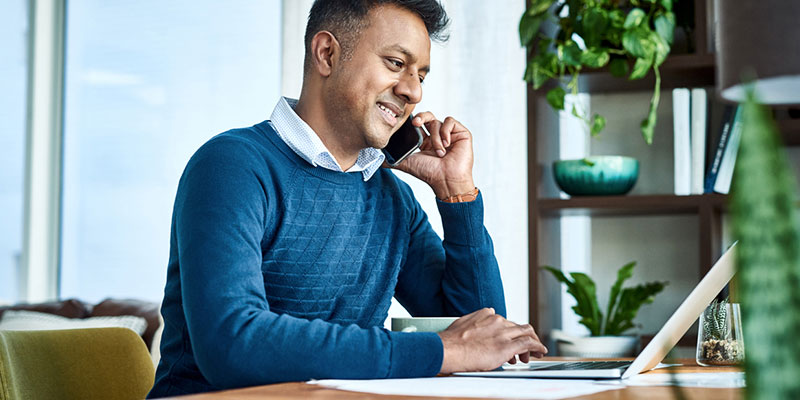 Equipment. We use high-quality equipment that gives accurate readings during our utility locating services. It's important to us to do the job right the first time and leave you feeling confident all utility lines have been marked properly prior to digging.
Experience. Our owner has more than 40 years of experience in the construction, engineering and utility locating services industries. That means you can trust us to identify utility lines on your project site efficiently. Because of our years of experience, we are confident you will want to call us any time you need utility locating services for an upcoming project.
Service. Customer service is important to us as well, and we'll work with you to ensure that you feel confident your project will be a success. We understand you may have a timeline for your project to get started, and we'll do what we can to keep you on schedule. Our utility locating services are designed to help you complete your project with safety and precision in mind.
Make sure to give us a call before you dig! We look forward to working with you!