Our team at Okanagan Utility Locators wants to help you make your construction project go as smoothly and successfully as possible, which is why we offer top-notch utility locating services. In this article, we'll go over three reasons why using our services will benefit your project to encourage you to give us a call.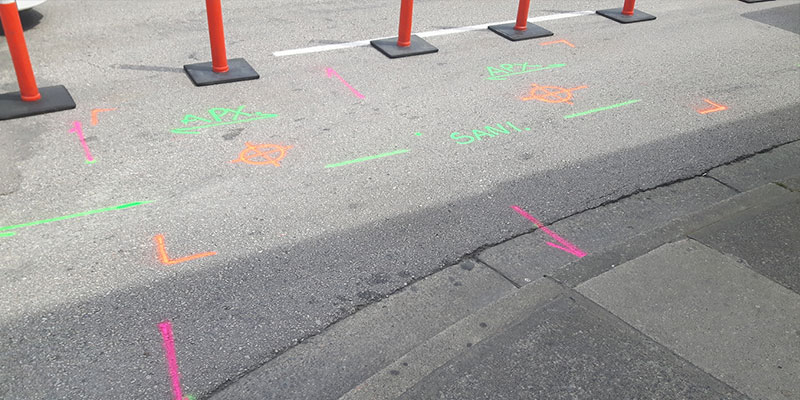 Safety- The most important reason to use professional utility locating services as part of your project is safety. There are a variety of utility lines buried underground, including electrical wires and gas lines, and they can cause serious harm if they are dug up or damaged accidentally. Construction projects always involve disturbing the soil in some way, so it's important to know where to tread carefully in order to prevent these kinds of accidents.
Accuracy- Another reason to use professional utility locating services like ours is that this is the best way to ensure that you get accurate information on where exactly your various utility lines are. Our team uses a variety of methods to detect these utility lines without having to dig for them, and we will make sure to double check our results and provide accurate markings for your job site.
Time- Lastly, hiring professional utility locating services is an effective way to save time on your project. Instead of having to take the time to conduct these tests yourself (and familiarize yourself with the testing equipment in order to do so) you can instead spend that time on more important tasks as we take care of everything for you.