If you are planning to have any kind of construction done on your property, one of the steps you'll need to take is to locate the underground utility lines so that no one accidentally damages them during the course of the project. The best way to do this is to hire a professional utility locating company like ours here at Okanagan Utility Locators. Of course, not all utility locating companies are equally up to the task, so you should always research your options carefully before making your final decision. In this article, our team will go over three hallmarks of a great utility locator team so that you can know when you've found the right candidate for the job.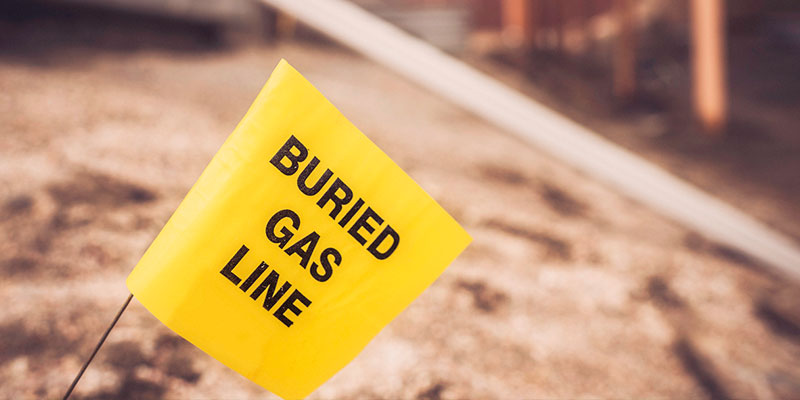 Experience- When the potential consequences of failure are severe, you'll need a team you can count on to get the job done right, and that means you need to look for extensive experience in the industry. In addition to the total time a team has worked in this industry, it's also a good idea to ask about the types of projects they've worked on and on what scale–this way, you'll be able to determine whether they have the right skills to work on your project.
Equipment- When choosing between utility locator companies, another thing to look at is the tools and equipment they use for the job. Ideally, the company should have the latest technology and know how to use it expertly, but it's better to have a highly skilled team with slightly dated tools than an inexperienced one with the latest gadgets. For our part, our team knows how to use every tool at our disposal to its best effect.
Reputation- Lastly, you should always consider the reputations of utility locating companies before you make your final selection. In our experience, the most important gauge of a company's reputation and the quality of their work is word of mouth, so we encourage you to ask around to ding out more about our customers' past experiences. We know that you will not be disappointed by what you find, nor by our results.