No matter the scope and size of a project you might have, if you're planning to do any digging on your property there is something very important you'll want to do: hire a professional cable locator. One of the top ways a project can go badly is when underground cables aren't marked prior to digging, and they become cut or damaged accidentally when a project gets underway. Here are three reasons you'll want to hire a professional cable locator before you dig.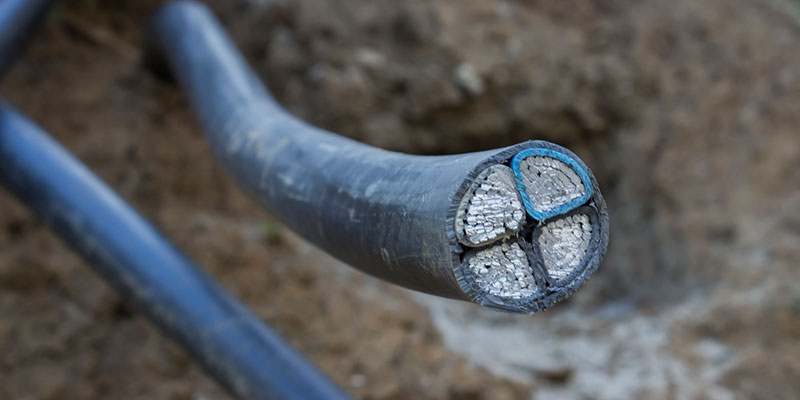 Planning – One of the most important reasons to hire a professional cable locator prior to your digging project is because it will help with the planning process. By seeing all of the underground lines that could be affected by digging, you can avoid any unnecessary issues prior to starting your project.
Costs – Unfortunately, if you do damage cable lines unexpectedly, it can lead to extra costs that you weren't expecting and that may not have been a part of your original budget. When you hire a cable locator to mark underground lines ahead of time, you could save yourself lots of time and money as your project gets underway.
Avoid Damage – Most importantly, hiring a professional cable locator helps avoid damage to underground lines. Not only does it cause your project to stop suddenly when there is damage to the lines, but it also could affect service for everyone in the area. Hiring a professional cable locator ensures that your project goes off without a hitch.
If you are looking for a professional cable locator in the Vernon, British Columbia area, contact us at Okanagan Utility Locators today to schedule services. We are available to assist you.