If you're planning to break ground on a new project in the near future, you should start thinking about your utilities. When it comes to utilities and excavation, you should always locate before you dig, and here's why.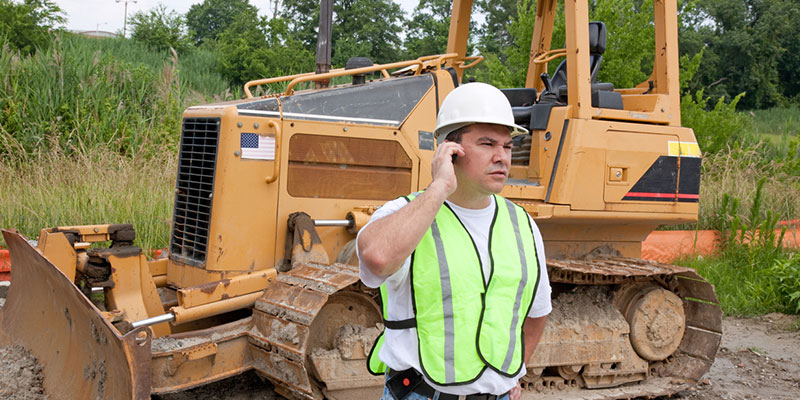 Determine Where You Can't Dig – When you locate your utilities before you dig, you are having a professional determine where each utility line is to indicate where you can and cannot dig within your excavation. This information should be applied to your excavation plan.
Prevent Damage – Knowing where your utilities are will prevent onsite damage. If you don't locate before you dig, you run the risk of broken utility lines, which could lead to dangerous situations, especially if a gas line is hit. Additionally, you will be avoiding fees and charges that come along with these damages.
Know What Tools to Use – Knowing where your utilities are will indicate what tools are appropriate to use moving forward with excavation. You might use different tools that will easily avoid utility lines.
Peace of Mind – By calling a utility locator company, you can have peace of mind that you won't hit any utility lines as long as you adhere to the specified utility markings.
We hope these reasons will encourage you to always call a utility locator to locate before you dig. Locating before you dig will determine where you can dig, prevent damages, indicate what tools to use, and give you peace of mind. If you have any questions regarding locating utilities, and the services we provide, please contact us at Okanagan Utility Locators today!