Perhaps you've heard of utility locating services or have at least seen the utility markings on the ground in passing. If you're considering a new construction project of your own, you might be wondering if you, too, will need to schedule such services. This article will help you decide whether you should schedule underground utility locating services for your project.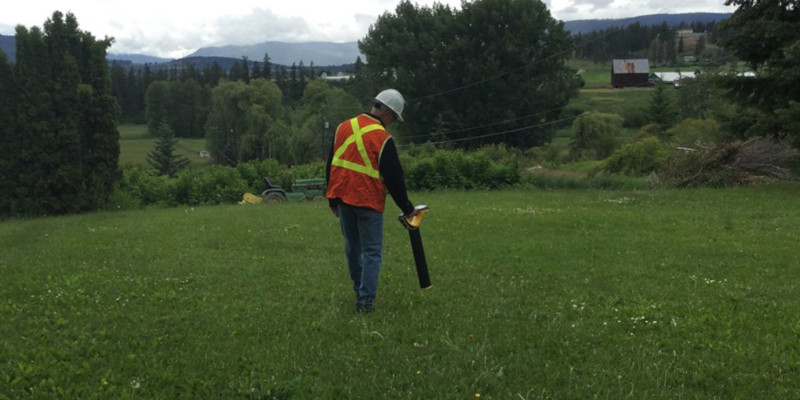 Will you be digging?
Almost any construction project of any size is guaranteed to involve some form of digging. Even putting in new fence posts involves a good bit of digging. This leaves the risk of hitting a utility line during construction and potentially damaging the line, causing a disruption to the utility, and maybe even putting you and your construction crew in danger. Scheduling underground utility locating services can help prevent this by locating all active and inactive utility lines before you even begin your project.
Where are you building?
If your construction project is a simple remodel of your house or any other residential project, it might be a little less likely that you might be running into gas lines compared to commercial construction zones, but it's always better to be safe than sorry. Underground utility locating services will also locate other utility lines including cable lines, phone lines, and power lines. Accidentally hitting any of these utility lines during construction could be detrimental to your project.
When you aren't completely sure whether you need to locate utility lines before beginning construction, it's always best to assume that it is needed. If you would like to schedule or learn more about our underground utility locating services, just give us a call.