Don't let what you can't see hurt you—or your project.
Navigating the labyrinth of underground utilities is a Herculean task if you try to do it yourself. From gas lines to electrical conduits, the underworld beneath our feet is a complex tapestry of essential services that power our daily lives. Imagine cutting through that tapestry with a construction project without a map or guide. The results could be catastrophic for the community and embarrassing for your company. At Okanagan Utility Locators, we offer unparalleled utility locating services that empower you to move your projects forward safely and efficiently.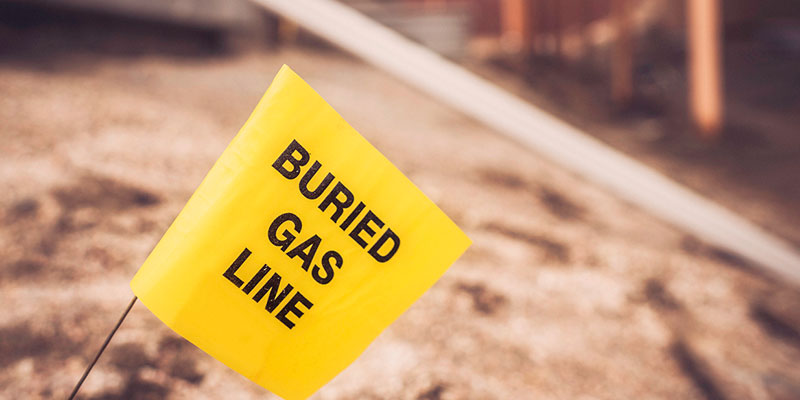 So, what exactly does a utility locator do? Picture this: you're all set to break ground before building. Blueprints are ready, and the team is eager to begin. But wait—do you know what's lurking under the soil? That's right, a maze of utility lines is vital for the community's well-being. As a utility locator, we employ various methods to precisely map out these underground assets. We can locate electrical cables, telephone/communication lines, gas/fuel lines, metallic conduits, and more at your job site. We save you time and potential legal headaches by identifying what's beneath the surface, allowing your crew to dig confidently.
Why choose us? It's simple. We are a trusted utility locator in the area. We are skilled technicians and problem solvers committed to your Salmon Arm, British Columbia project. Our team takes you through the process, clarifying every step, so you're never left in the dark. We pride ourselves on accuracy, speed, and an unparalleled commitment to safety.
---
Utility Locator in Armstrong, BC
Similar Services We Offer: